As Engineers agency for automotive experts we work closely with authorities and testing organizations.
We work out
requirements
for testing people and assessing vehicles.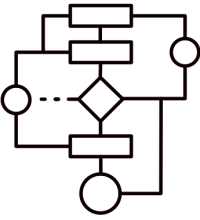 We prepare and provide comprehensive specialist information for the experts.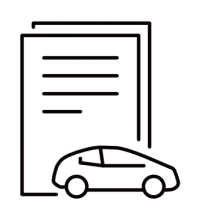 We work out exam and testing software.

We work out and evaluate measures for improving Road safety.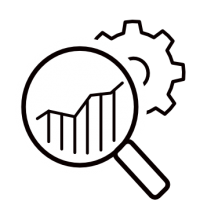 TÜV | DEKRA arge tp 21 does not perform driver licence tests or periodical technical inspections.
For these services please contact a testing organization of your choice.
Examination system
Driving license test (Theory test)
The Driving license theory examination system has been used since 2008 to carry out the Theoretical driving test. It also includes extensive procedures and processes for evaluating and continuously developing the exam.
Examination system
Driving license test (Practical test)
Since 01.01.2021 the Driving license practice examination system is carried out uniformly nationwide. With the introduction of the new examination procedure, a continuous evaluation and further development are implemented.
VICOM
3D traffic scene construction kit
VICOM allows the creation of diverse animated 3D traffic situations. The media generated as a result (pictures, films) are used as standard, partly also in an international environment, in driver training and Driving license tests.
EG-DOK
Individual vehicle approval software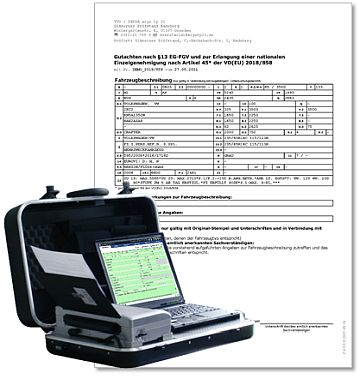 EG-DOK supports the experts with uniform work instructions and test reports in the quality-assured execution and documentation of vehicle approvals.
SachVIP
Expert knowledge database
SachVIP provides extensive technical and legal information for all areas of activity of the experts.
Database for
fine dust stickers and retrofit systems
This database enables the specific allocation of the fine dust sticker to a vehicle and shows retrofitting options for improving the exhaust gas behavior. This may be a prerequisite for entering environmental zones.
The following positions are currently open in the TÜV | DEKRA arge tp 21:
| | | |
| --- | --- | --- |
| phone |   | +49 351 20789-0 |
| fax |   | +49 351 20789-20 |
| e-mail |   | |